Care for people and care for the planet is lying at the core of our values. We are dedicated to building capacities among people and institutions to create a society that respects human rights and dignity of all women, men and trans; a society that is just, fair, happy, healthy, tolerant and caring.
Research and scientific data show growing evidence of the fact that gender equality is critical for building peaceful, sustainable, innovative and flourishing societies. Gender equality contributes to unleashing the potential of the female half of world's population by allowing and ensuring them to fully enjoy their human rights, to have equal access to education, health, and resources and to contribute to human well being, to human wealth creation and sustainable economic growth. The current emerging technologies and innovations require tapping into the full pool of human talent worldwide in order to build a sustainable future with quality of life and wellbeing for all.
How do we go about that?
As a principle we use the human rights based approach (HRBA). Gender equality is a question of human rights and social justice, enshrined in the constitution of most countries, and as such a political mandate for the majority of governments worldwide. Gender Equality Policies and Gender Action Plans at institutional level are always embedded in the wider existing (inter)national legal and policy frameworks. OQ Consulting is fully familiar with all key international legal and policy frameworks related to the promotion of gender equality. Our training materials and methodology are based on many years of experience in designing and delivering tailor-made trainings, which lead to gender transformation at individual and institutional level. Our team has developed practical methodologies, tools and strategies to help with institutional capacity building, training and gender mainstreaming in policies, programmes and projects.
Listen to a podcast by our Director, Thera van Osch, outlining the work of OQ Consulting and our commitment to gender equality.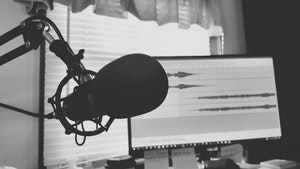 How do we care?
We provide technical and methodological support through gender helpdesks, gender advisory services, gender training and gender analysis support. Our experience in gender mainstreaming covers different policy areas.
We have carried out and helped with numerous gender equality assignments including:
Gender research and studies
Gender country/sector analysis
Gender impact assessments
Gender audits
Gender training and capacity building
Gender responsive budgeting
Projects for women's empowerment
At OQ Consulting, we have a solid track record in developing tailored gender training for high level staff and decision makers working in an international setting and across multicultural teams.
Who are our clients?
We work with a wide variety of organizations, including Governmental Bodies, International and Regional Agencies, Civil Society Organizations, and Private Companies. Over the past 15 years, thousands of staff members of a variety of organisations have benefited of our gender trainings and gender advisory services. We delivered gender trainings both face-to-face, and through online trainings. Many of the gender equality tools developed by OQ Consulting are currently being used widely through various online platforms.
WHAT SOME OF OUR CLIENTS SAY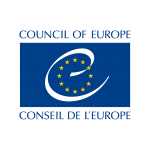 "Very interesting and intensive. This training should become compulsory to all staff members."

---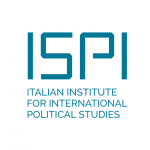 "I found it positive and stimulating that theoretical and practical parts were alternated. Very participatory, interactive and stimulating"

---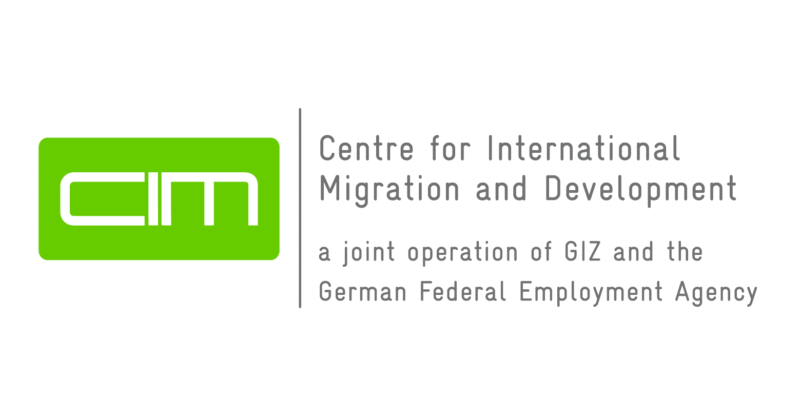 "Training has contributed to the broad goal of SDG-5. Also, has enlightened and motivated me with new ideas and reinforced their sense of resilience."

---
Don't hesitate to get in touch with us, let's talk 
De Alden Weg 18, 5801 HG Venray, The Netherlands

Monday-Friday 10:00 AM – 18:00 PM (CET)