UPCOMING EVENTS
SUMMER SCHOOL 2020
Caring Economics in Theory and in Praxis
This is a dynamic 5 day event event designed to bring clarity regarding the world we live in from an economic perspective and to spark discussion & creative thinking about the changes that need to be made in our thinking, working, living, consumption habits, use of resources – almost every aspect of human life.
The event is organised by OQ Consulting along with Leapfrog2SD and the Open Academy of Caring Economics
TTC Equal Opportunities Project & Conference –  2017/2019
The TTC Equal Opportunities project was launched in 2017 after the approval of the Gender Strategy of Tbilisi Municipality aimed at eradicating gender based discrimination through the hiring of female bus drivers. The project included 7 objectives based on the 7 UN Women's Empowerment Principles. OQ Consulting, as a consortium partner of AETS, helped with the gender mainstreaming tactics through the specific tasks & activities part of the overall action plan.In November this year we were part of a TTC Conference for donors and the organization itself that was to report on the results & benefits of the project.
A few of the benefits of the TTC project that have been established are:
It allowed female drivers to overcome poverty situations & get access to medical insurance for their families
Female drivers visibility in the public transport helps break the negative gender stereotypes about women's roles and women drivers serve as role models for younger women
TTC now avails of a new labour pool of highly motivated bus drivers
An important spin-off effect of the project is that Georgia has now a school for bus-drivers
We work with a wide range of organizations varying from governmental bodies to private companies and independent agencies 
WHAT SOME OF OUR CLIENTS SAY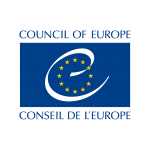 "Very interesting and intensive. This training should become compulsory to all staff members."

---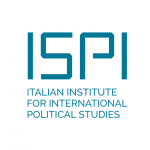 "I found it positive and stimulating that theoretical and practical parts were alternated. Very participatory, interactive and stimulating"

---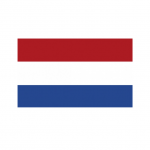 "It was 2 inspirational days, with sharing a lot of relevant information and experiences."

---
Don't hesitate to get in touch with us, let's talk 
Vellarsweg 2,
47625 Kevelaer, Germany

Monday-Friday 10:00 AM – 18:00 PM (CET)