ONLINE GENDER TRAINING available soon!
As a network of independent gender equality experts, OQ Consulting has been working on spreading gender equality since 2005. We've worked with a wide range of organizations varying from the European Commission, to governmental bodies, UN Agencies, non-governmental organisations, and consortia of private companies. We've developed leading experience in the area of gender mainstreaming in international cooperation working in close cooperation with other consulting and training companies, as subcontractor or as consortium partner.
As part of our mission we provide research &  evaluation as well as consulting services, institutional capacity building and gender training sessions on site or at our premises.  We are glad to announce that soon we will also offer ONLINE GENDER TRAINING SESSIONS up to the quality we are committed to providing and tailored to your specific needs. Keep an eye on our website for more information!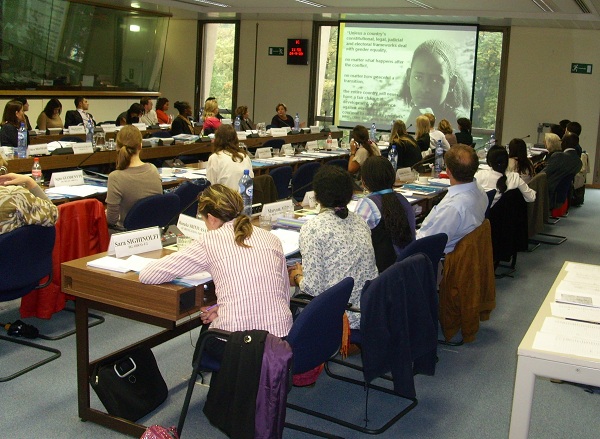 We work with a wide range of organizations varying from governmental bodies to private companies and independent agencies 
WHAT SOME OF OUR CLIENTS SAY
"Very interesting and intensive. This training should become compulsory to all staff members."

---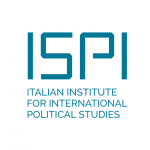 "I found it positive and stimulating that theoretical and practical parts were alternated. Very participatory, interactive and stimulating"

---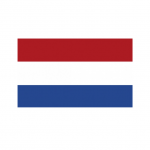 "It was 2 inspirational days, with sharing a lot of relevant information and experiences."

---
Don't hesitate to get in touch with us, let's talk 
+4928329763233 (Branch Office)

Nevelgaarde 40,
3436 ZZ Nieuwegein

Monday-Friday 10:00 AM – 18:00 PM (CET)